---
Hershel Woody Williams
Medal of Honor Foundation
---
GOLD STAR FAMILIES MEMORIAL MONUMENT STATISTICS
Memorial Monuments Dedicated
17
Memorial Monuments in Progress
41
Gold Star Families Memorial Monuments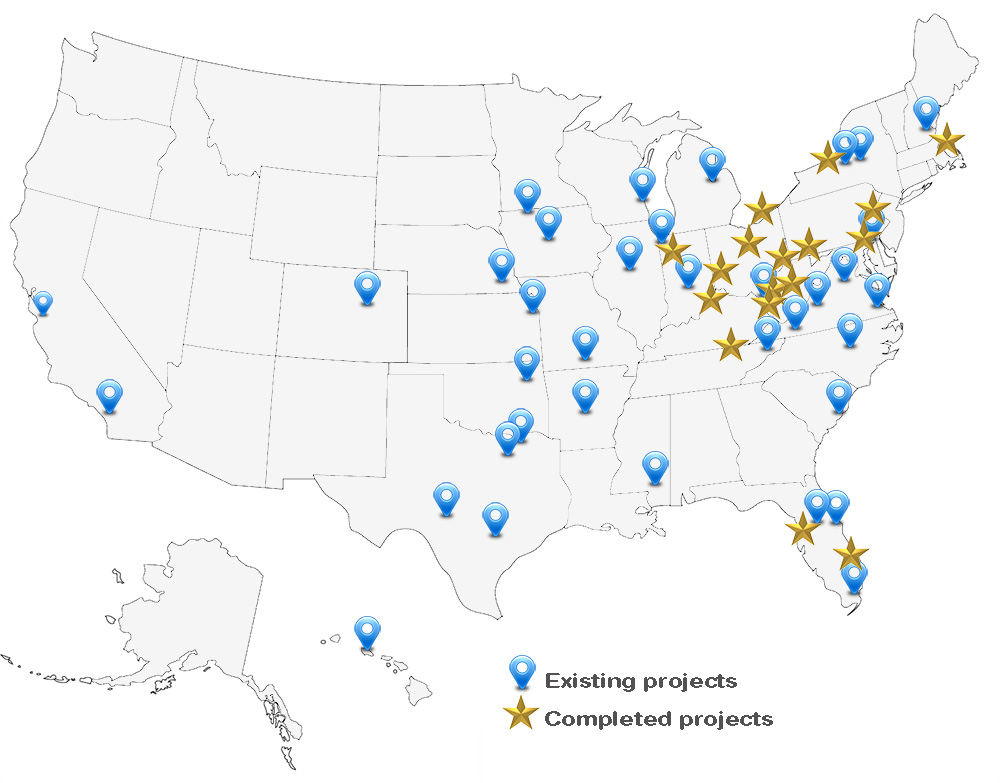 "WHAT IS A GOLD STAR FAMILY MEMBER"?
"A wife, husband, mother, father, stepmother, stepfather, parent through adoption, foster parents who stand or stood in place of parents, children, stepchildren, children through adoption, brothers, sisters, half brothers, half sisters, aunts, uncles, cousins, nieces, nephews, grandchildren and grandparents of a member of the Armed Forces of the United States that sacrificed their life for our way of life, while serving in the United States Military."
MISSION STATEMENT
Perpetuate the memory of the sacrifice made by those in America's Armed Forces who gave their lives for America, our Freedom and our way of life. To honor and give tribute to Gold Star family members, relatives and Gold Star Children who suffered through those sacrifices. To educate the American public, specifically our youth, about the sacrifices made for our freedom and way of life; and encourage all Americans and Communities in which these Gold Star families reside to recognize those sacrifices. And, through the establishment of the Gold Star Families Memorial Monuments provide a means for Gold Star family members and others in the community to remember that freedom has not been and is not free.
Would you like more information about how to

start a project

in your community?"
The Hershel Woody Williams Medal of Honor Foundation has a goal, and now it has some pretty strong backing — from the White House.
---
---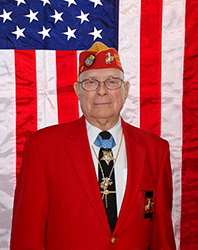 Letter from Woody
Reflections about life, service and sacrifice.
I was born in Quiet Dell, West Virginia, a small, rural community where my family owned a dairy farm. I grew up milking cows and delivering the milk to customers in town. When I became old enough for grade school, I attended a one-room school house that was about a mile walk from my house. A teacher at that school taught me the history of our great nation and about the freedom we have in America. That teacher's love for the United States of America had a tremendous impact on me, and I have never forgotten that lesson.

Read complete letter
Please share your favorite "Woody" Story!

We would love to hear from you.